Today the LEGO® group announced LEGO® FORMA – a new series targeting adults. It's the first time that the company goes new ways with this new product.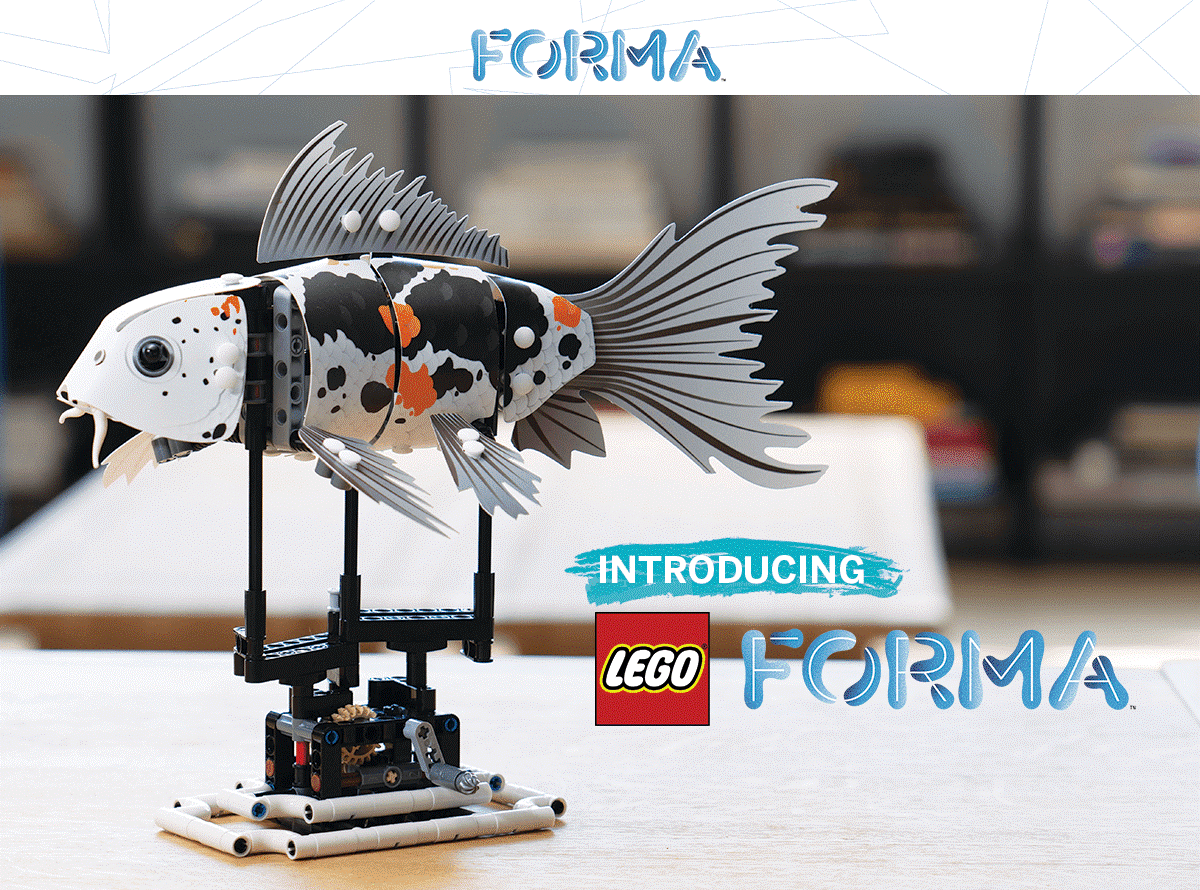 Today LEGO® revealed a collaboration with Indiegogo Enterprise, where an entirely new product, LEGO FORMA, will be tested among a 10 million strong community of early adopters, entrepreneurs, makers and creatives on Indiegogo's online platform.
But the problem is: If you're living outside US and UK you can't pledge the new sets. But there's a way: You can use one of the so called parcel forwarders. I used forward2me* which seemed to me serious and is not too expensive. I ordered a delivery address and now i hope to get my FORMA set early 2019.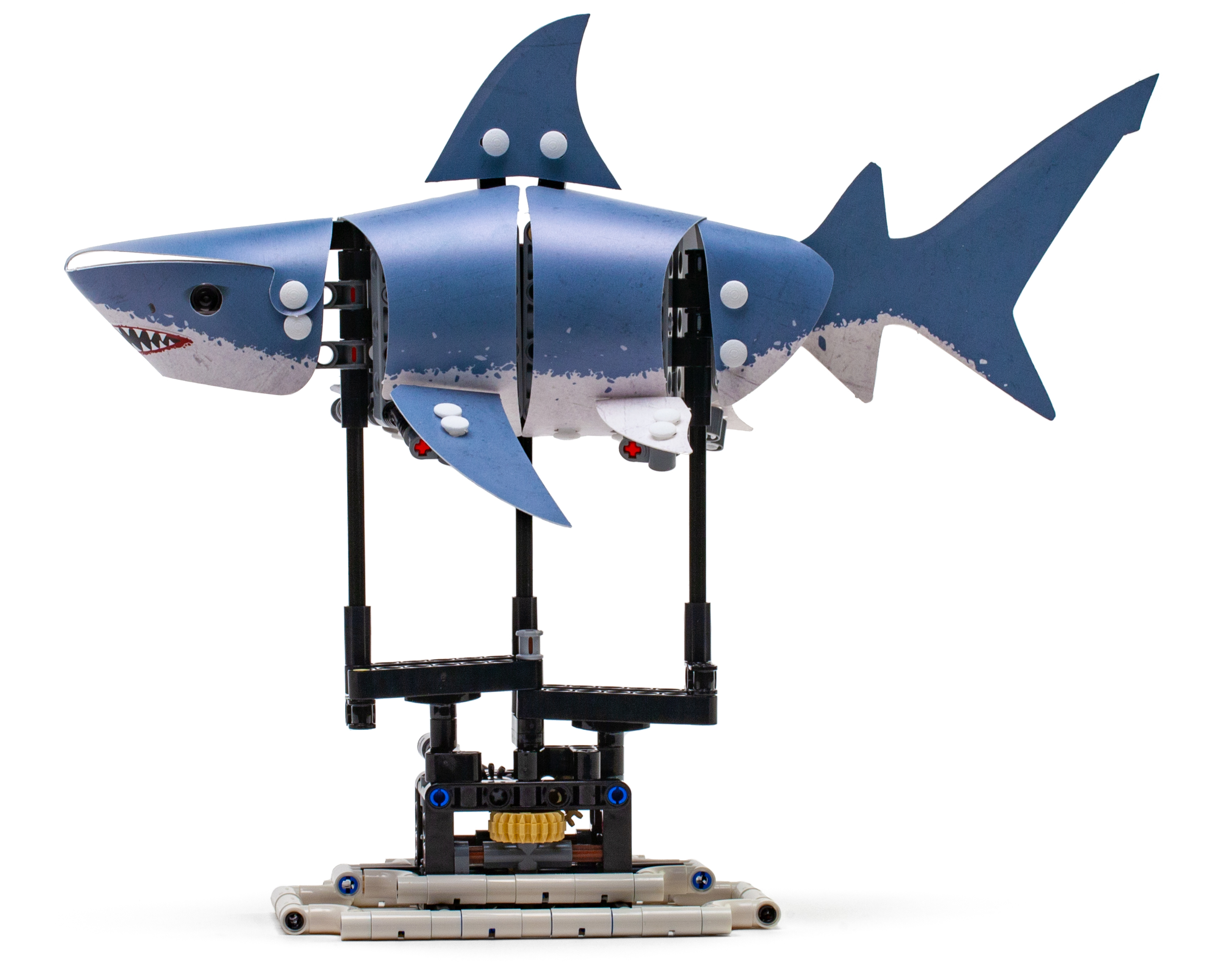 * affiliate link – doesn't cost you a cent gives me a little income